About us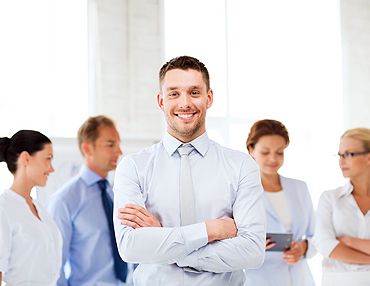 I'm Julie Goldberg, and my talent lies in changing lives one franchise at a time.
The prospect of starting a franchise can be intimidating, but if you're ready to start and have my help, there's no reason to fear. If you build it, they will come – just leave the 'where' and 'when' and 'how's to me. All my clients have achieved their dreams, and the reason lies in my MO:
· Conducting personality investigations of future franchise owners
· Being extremely thorough on the possibilities
· Ensuring the franchise is the right fit for the client to unleash their potential
· Sitting back and watching the magic happen
I'm so determined to make you a success that I often put my client's needs over my own, because when I see how I've helped pair aspiring business owners with the franchise of their dreams, that more than makes up for it.
If you've dreamed of setting up a business, now's the time for action. Every step of the way, I'll be there to guide you. If you can dream it, if you can wish it, then let's do it. Book a call with me today and let's get started!
To learn more about our services or to work with us to help identify your next opportunity, book a call at: https://bit.ly/3ejIe6n