Appreciation in the Workplace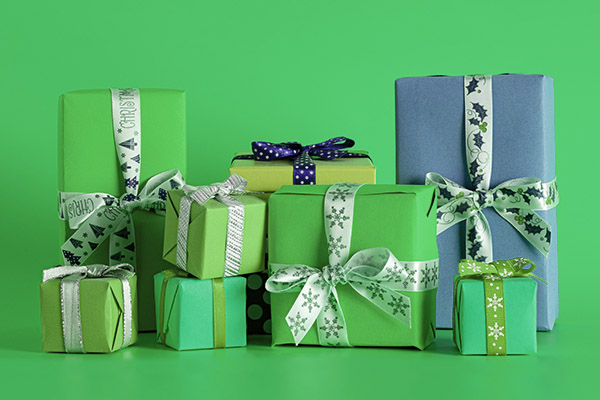 It's the season of giving and that may have you facing the dilemma countless business owners face this time every year: finding the best way to show your employees how much you appreciate their contributions.
First of all, in case you're curious whether that gift-giving makes a difference, a poll of American office workers found that 94% want gifts from their employers that help them feel valued. It almost doesn't matter what the gift is, as long as it shows the employee is appreciated.
While that may be true, people still have fixed opinions about they would like that gift to be. It turns out more of them would prefer some extra cash than anything else, whether that's a one-time gift of a pay raise. If that isn't an option at your operation, there are better things than a jelly of the month club membership to gift your workers.
Gift Ideas for Employees
The same poll that found people want money found they'd also appreciate some of their time back, particularly this time of year. That was the preference of 9% of respondents, who presumably want to spend that time handling the holiday to-do list or enjoying time with family.
Recognizing people as individuals can be very meaningful, whether that means calling out specific accomplishments or recognizing employee milestones. That could be as simple as recognizing how long they've been with the organization at a holiday party.
Giving people extra paid time off for the year ahead is a gift that keeps on giving. This is a gift that may actually help you retain employees on an ongoing basis, since many of today's workers prefer benefits such as paid leave over other gifts from employers.
The "we gift" or "house gift," something everyone in the family can use and appreciate, is becoming more common and it's possible in work settings, too. For example, you may start an office coffee program or set up a fitness center or group gym membership that everyone, including you, can appreciate.
If you opt to buy each employee something, be sure you personalize it and it's clear you put thought into it. Find something specific to each person's interests, such as a book about a favorite topic or a gift card to a preferred coffee shop.
Evergreen Franchise Advisors works every day to help people start and build businesses of their dreams with more than 500 of the leading franchise opportunities. If you're interested in creating your own entrepreneurial future, schedule your free consultation today!